I've known Angie for over a decade! She's an innovator with an amazing work ethic. Both those who are veterans to the organization and those who are brand new learn from her continual flow of ideas. Her determination, focus, and communication skills inspire and bless her entire organization!
Lynn Groom, Alabama

A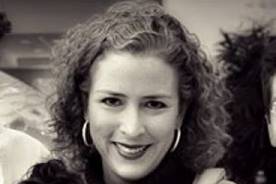 ngie is BY FAR the most creative and intelligent person I know.  She is always creating, always re-imagining and ALWAYS trying to find a better way t
o do things.  She is a go-getter. She never fears a challenge and has no problem stepping out of her comfort zone to do something that needs to be done.  I admire her energy and perseverance and am thankful in how she inspires me to be a better person!
Krissie Womble, Alabama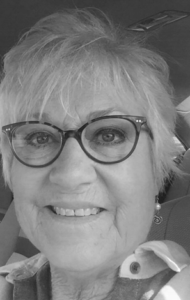 You don't have to know Angela for long before you feel like you have known her most of your life. I'm from a small town in Texas, and met Angela in Utah at a convention. She is so personable and full of personality. She is available in any way to help a person out. Her passion for her family, friends, and helping others is a reflection of her true self. I'm so thankful to call her my friend.
Nita Crawford, Texas